May 25

Friday
3:00pm

May 26

Saturday
12:00am
Escape Room | Left Behind
May 25

Friday
3:00pm

May 26

Saturday
12:00am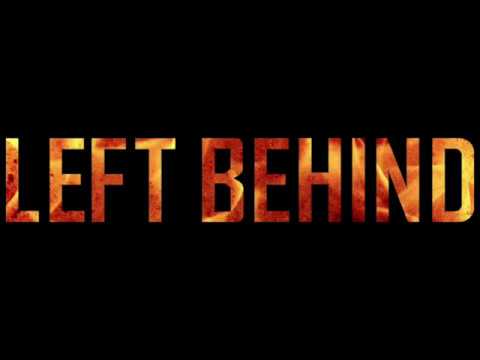 Location: Life Church: 26189 Westheimer Pkwy, Katy TX 77494
What is an Escape Room?
An escape room is a physical adventure game in which players solve a series of puzzles using clues, hints and strategy to complete the objectives at hand. Players are given a set time limit to unveil the secret plot which is hidden within the rooms.
What is the theme of the room?
Left Behind
Where will you stand when the trumpet sounds? Will you be included in the number of men and women who are taken up to be with Jesus for an eternity? Or, will you be LEFT BEHIND?
You and your friends will be placed in a room. You have 60 minutes to break free from the grip of sin and walk in freedom as a child of God! Do this by solving the traps left behind by the enemy and find salvation. Fail this quest and you will be LEFT BEHIND!
How do I register?
Choose which day and hour you and/ or your group would like to attend. Each hour slot is limited for UP TO 8 people.
Add how many are in your party or have them register on their own (make sure they choose the same slot)
Make your payment (NO REFUNDS. If you need to change your slot, please call and we will move your group to another available slot)
Optional Add-Ons
NEXT CHOOSE TIME SLOT & QUANTITY OF TICKETS (MUST ARRIVE 15 MINUTES BEFORE THIS TIME): $15